Valued Guests: Please read this post for updates as of June 1, 2020.
We are currently accepting reservations.


Our restaurant is open with limited capacity. Our pool and tiki bar is closed until we receive an update from the county.


Sanitation is our #1 priority.
Beach is accessible to hotel guests. Let us know if you have any questions and we look forward to welcoming you back!
The Clamdigger Restaurant is a tradition here on the Crystal Coast. We continue to offer some of the freshest seafood available, and we are also offering some healthier choices for breakfast, lunch, and daily specials. We also offer weekly dinner specials that feature our Calabash style seafood.
For our neighbors that surround us, we are still offering take out, but we do prepare all dishes from scratch, so please allow preparation time.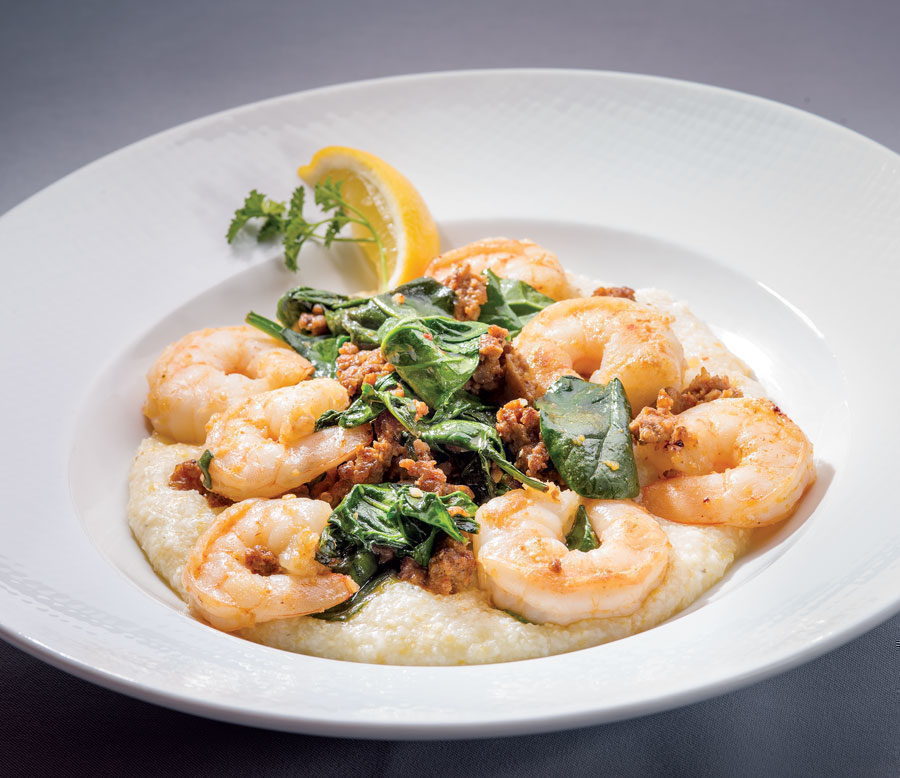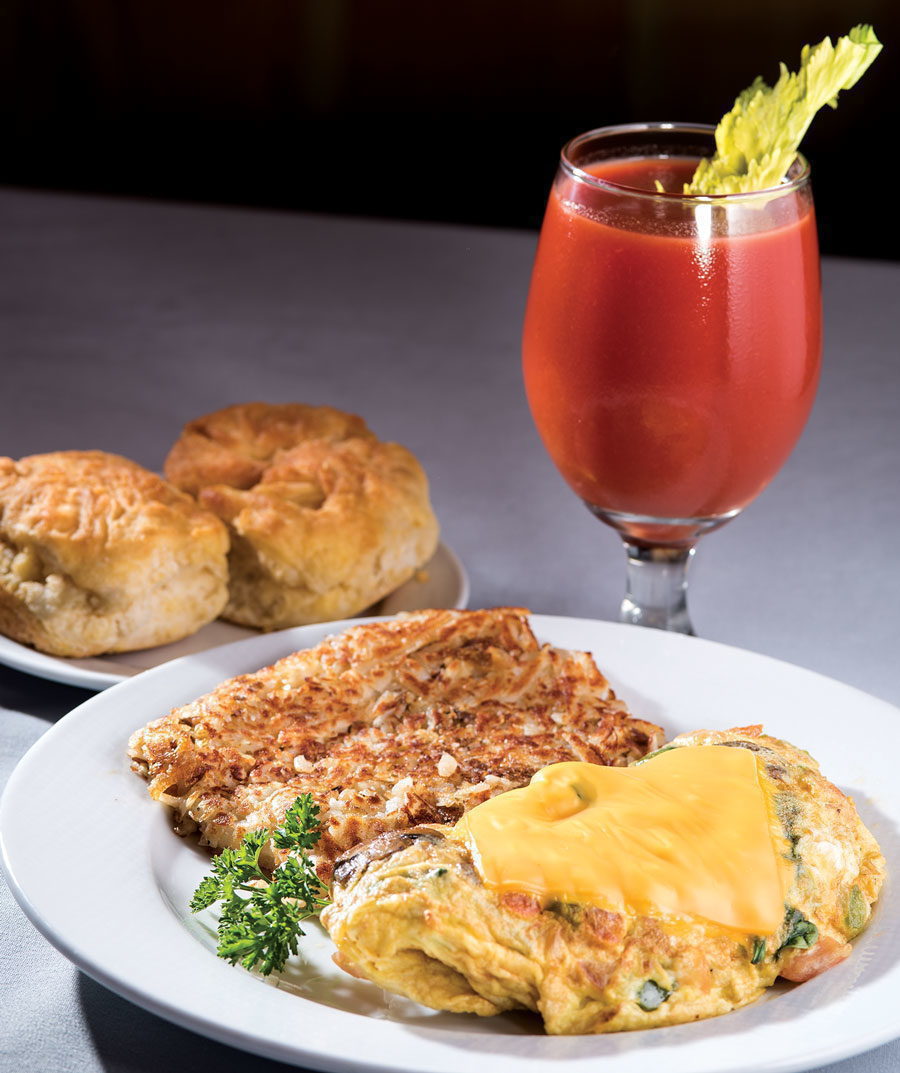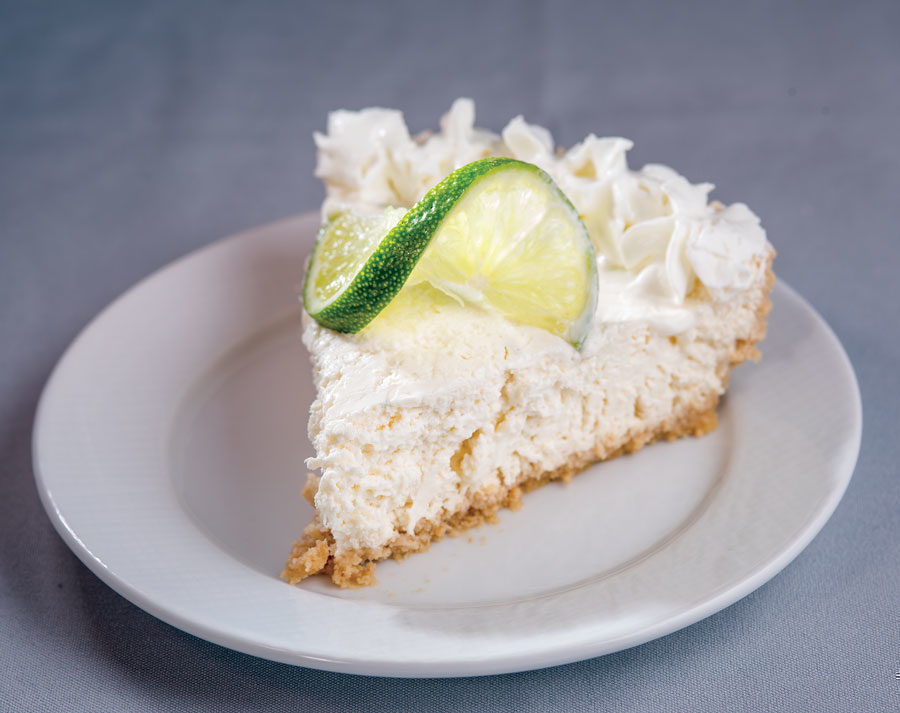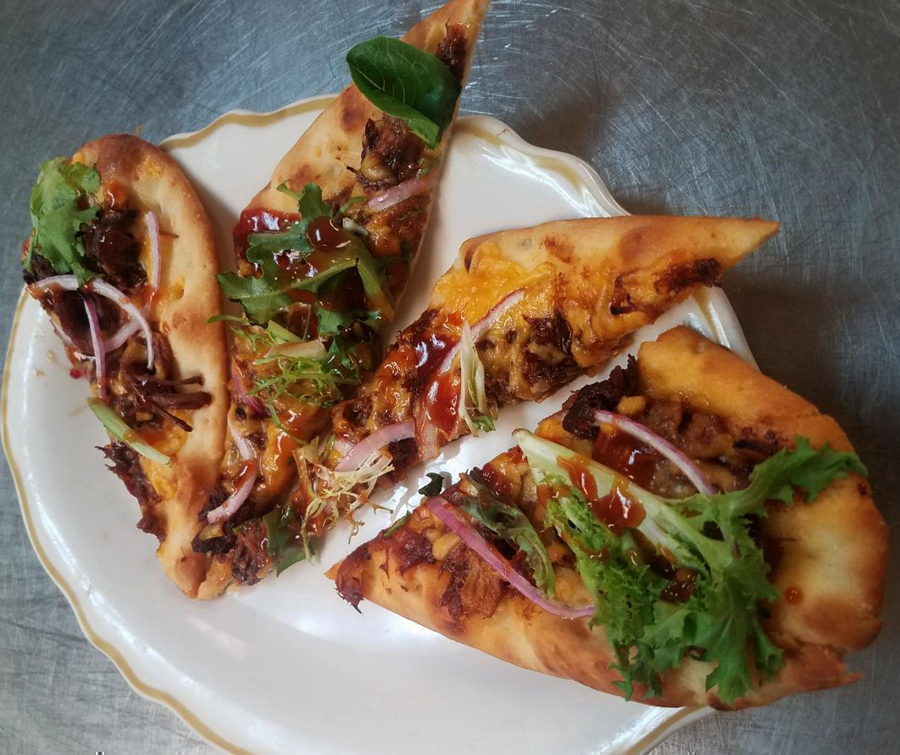 CLAM DIGGER RESTAURANT
Breakfast
Monday thru Friday, 7:30 am – 11:00am
Saturday and Sunday, 7:30 am – 2 pm
Lunch
Sunday thru Saturday, 11:00 am – 2:00pm
Dinner
Monday thru Saturday, 5:00 pm – 8:00pm
Located along the oceanfront inside the Inn at Pine Knoll Shores, the Clamdigger Restaurant is a convenient and popular spot for Crystal Coast vacationers to enjoy a hearty breakfast, lunch, or dinner. The restaurant features an inviting wood-lined interior that has a rustic and nautical appeal. Breakfast patrons will find a wide selections of egg dishes, pancakes, waffles, french toast, biscuits and sandwiches, as well as an array of 3-egg omelets. Lunch patrons will enjoy a wealth of light appetizers, soups and salads, as well as a long list of sandwiches, and seafood dishes. Dinnertime guests can choose from beef entrées, seafood dishes, Italian fare, and southern classics, as well as lighter sandwiches and dishes for smaller appetites. The sheer variety of menu selections is where the Clamdigger Restaurant really shines, and patrons can pop in every day, and find something new to sample.
Easily appealing to all appetites, with a casual but warm atmosphere and nice portions, Clamdigger Restaurant is an easy choice for a breakfast, lunch or dinner that will leave everyone in a picky party satisfied.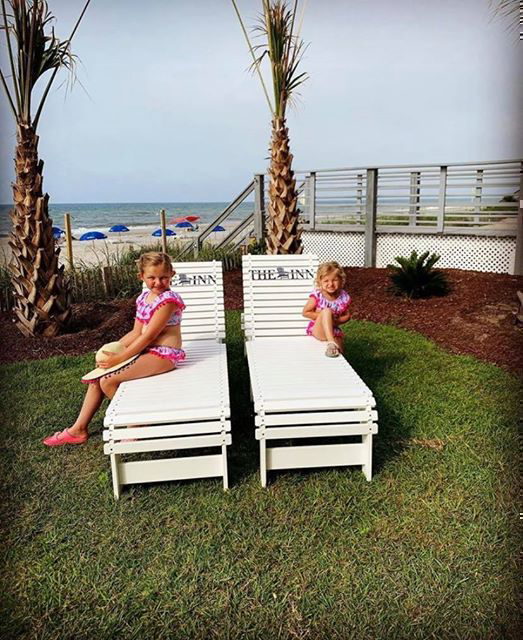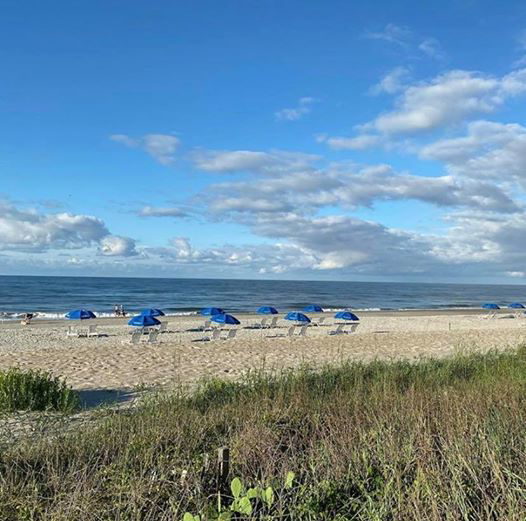 Is this your business? Update your listing by messaging us