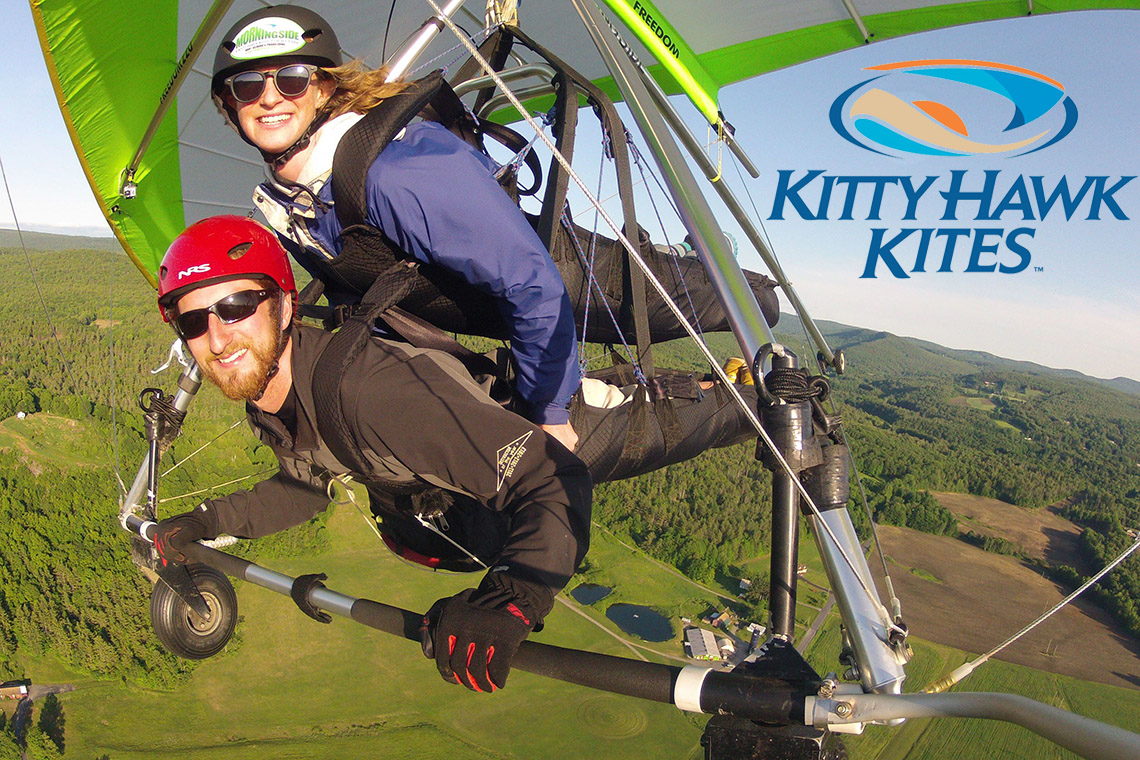 Kitty Hawk Kites has remodeled and opened its new doors directly on the Beaufort waterfront. This shop offers the leading selection of kites, wind art, toys, t-shirts and apparel, Hobie kayaks, and more. In addition, stop by and make your reservation for one of our new Beaufort adventures:
From framing your favorite paintings, to checking out the local works of Crystal Coast artists, to being inspired to sign up for a workshop or class, there's a lots of ways to fuel your creative side with a visit...
Atlantic Beach visitors who want to take in the latest summer blockbuster, or just enjoy a family-friendly night at the movies after a long day on the shore, can enjoy a big screen experience without ever leaving the...
Trust the expertise of one of the oldest surf shops on the Crystal Coast, and head to Atlantic Beach Surf Shop for all your required beach gear. From surfboard and stand-up paddle board rentals to literally cool attire...
Artists and art aficionados can happily combine and celebrate the local arts scene at Blu Sail Gallery, Artists' School & Pottery Studio. This all-encompassing stop for creative minds offers a wealth of classes...
Explore the works of a locally acclaimed artist, or sign up for a class to get your own creative juices flowing, with a stop at Morehead City's own Bridges Street Pottery. Located just off of Arendell Street in a...
From incredible gallery shows that highlight the talents of a local artist or two, to fun classes that are appropriate for creative students of all ages and skill levels, there are lots of fun ways to explore the...
Carteret Contemporary Art & Vision Gallery are fine art galleries that work hand in hand to present a wealth of regional, national and even international artists who shine a spotlight on the beauty that's...
If you want a big dose of fun mixed in with your antique shopping, than look no further than Dave's Eclectic Mantiques. This crazy and crave-worthy vintage store in Morehead City has a wealth of unusual treasures, from...
A rainy day or evening doesn't have to put a damper on the vacation fun, thanks to Emerald Isle's own movie theater, Emerald Plantation Cinemas. Recently renovated with new seats, restrooms, and additional...
Head to the heart of the downtown area to discover a veritable wealth of regional, local, and even exotic artworks with a visit to the truly varied Gallery Arendell. This chic little gallery that's found on the...
Gallery fans will be inundated with a sparkling collection of jewelry, glass, pottery and artworks with a visit to the prestigious Handscapes Gallery. Located in the heart of Beaufort, this charming collection of works...
Salter Path and Emerald Isle visitors don't have to venture very far, or even off island, to get a glimpse into the works of a regionally and nationally acclaimed artist, thanks to the homegrown Leni Newell...
Beaufort explorers on the hunt for a classic or more modern masterpiece to serve as a lifetime souvenir will want to stop by the historic and the endlessly enchanting Mattie King Davis Art Gallery. Located in the heart...
From cute coastal décor that's perfect for outfitting a Crystal Coast beach home to stylish and unique gifts to take back home as a treasured souvenir, there's a lot to discover at the charming Salt...
Morehead City has a nicely vast shopping scene for treasure hunters and antique fans, and Seaport Antiques is a fine addition to this collection of shops, thanks to a friendly staff, a convenient locale, and a host of...
From ultimate relaxation through a calming yoga class or deep massage, to leisurely explorations of the waters that surround Downtown Swansboro, the Crystal Coast is the perfect destination for catching a Second Wind...
Taylor's Creek Grocery is a charming grocery store / restaurant / bakery that is perfectly suited as a catch-all destination for all things grub and grog in inherently coastal Beaufort. Located just off of...
Discover a vibrant collection of coastally inspired artworks in a classic and charming atmosphere with a visit to Tidewater Gallery. Located in the heart of Downtown Swansboro, and found within a classic coastal cottage...
Crystal Coast vacationers and locals who want to stock up on some vintage goodies to add a dose of coastal appeal to their home can swing by the varied and always fascinating Trash & Treasures Antique Mall...