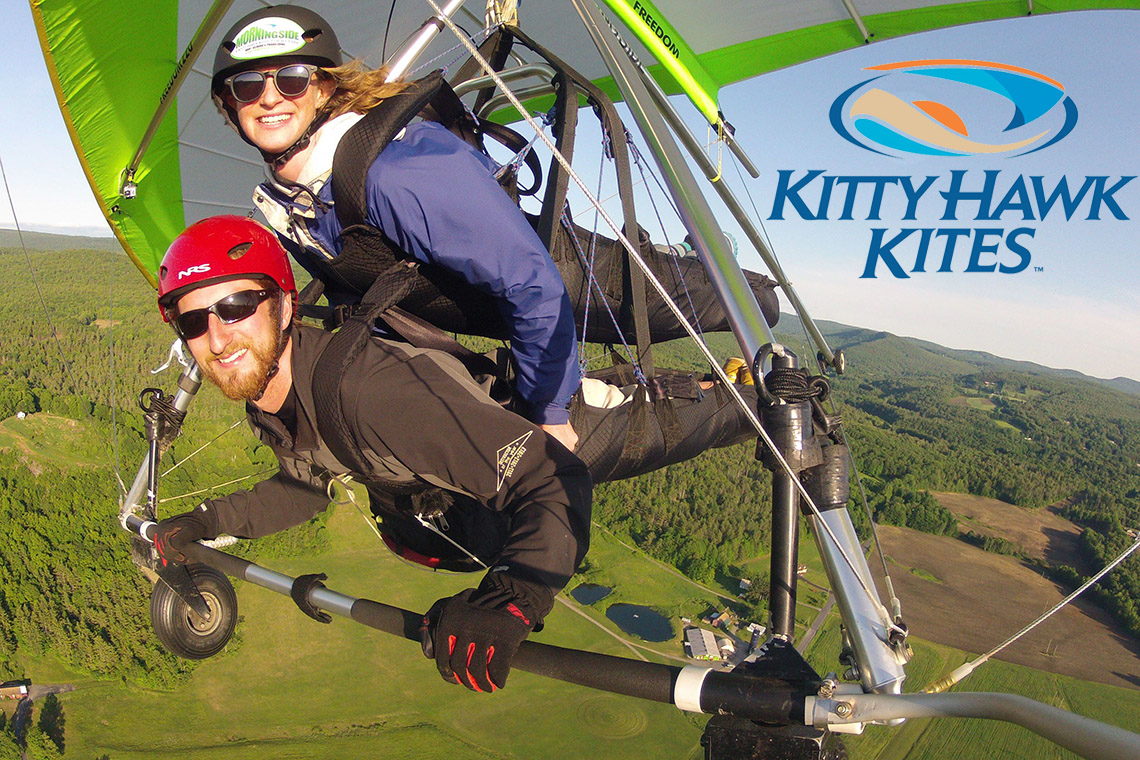 Kitty Hawk Kites has remodeled and opened its new doors directly on the Beaufort waterfront. This shop offers the leading selection of kites, wind art, toys, t-shirts and apparel, Hobie kayaks, and more. In addition, stop by and make your reservation for one of our new Beaufort adventures:
Beaufort Inlet Watersports offers parasailing adventures above the Crystal Coast. See the shoreline of Shackleford Banks and Carrot Island, aerial views of historic landmarks like Cape Lookout lighthouse and Fort Macon...
Beaufort is a community that's best explored from the water, and paddlers of all skill levels can find an adventure or two in store through Beaufort Paddle. Located in between the towns of Beaufort and Morehead...
Dive into a new sport that will get the blood pumping, or relax your worries away, with a rental or lesson provided by Blown Kiteboarding. This all-encompassing watersports company that's based out of the small...
Emerald Isle visitors who want to dive into the region's hot paddle boarding and kiteboarding scene can book a rental, tour or lesson through the homegrown Carolina Kitesurfing. Based in the heart of the town of...
The small town of Swansboro is surrounded by wide, calm waters, which makes it a perfect destination for tackling a new kayak, paddle boarding, or boating adventure through Swansboro Paddle Boarding. Conveniently...